Services
VISUAL STRATEGY, VALUES & PROCESS
An overview
of
your

visual strategy

.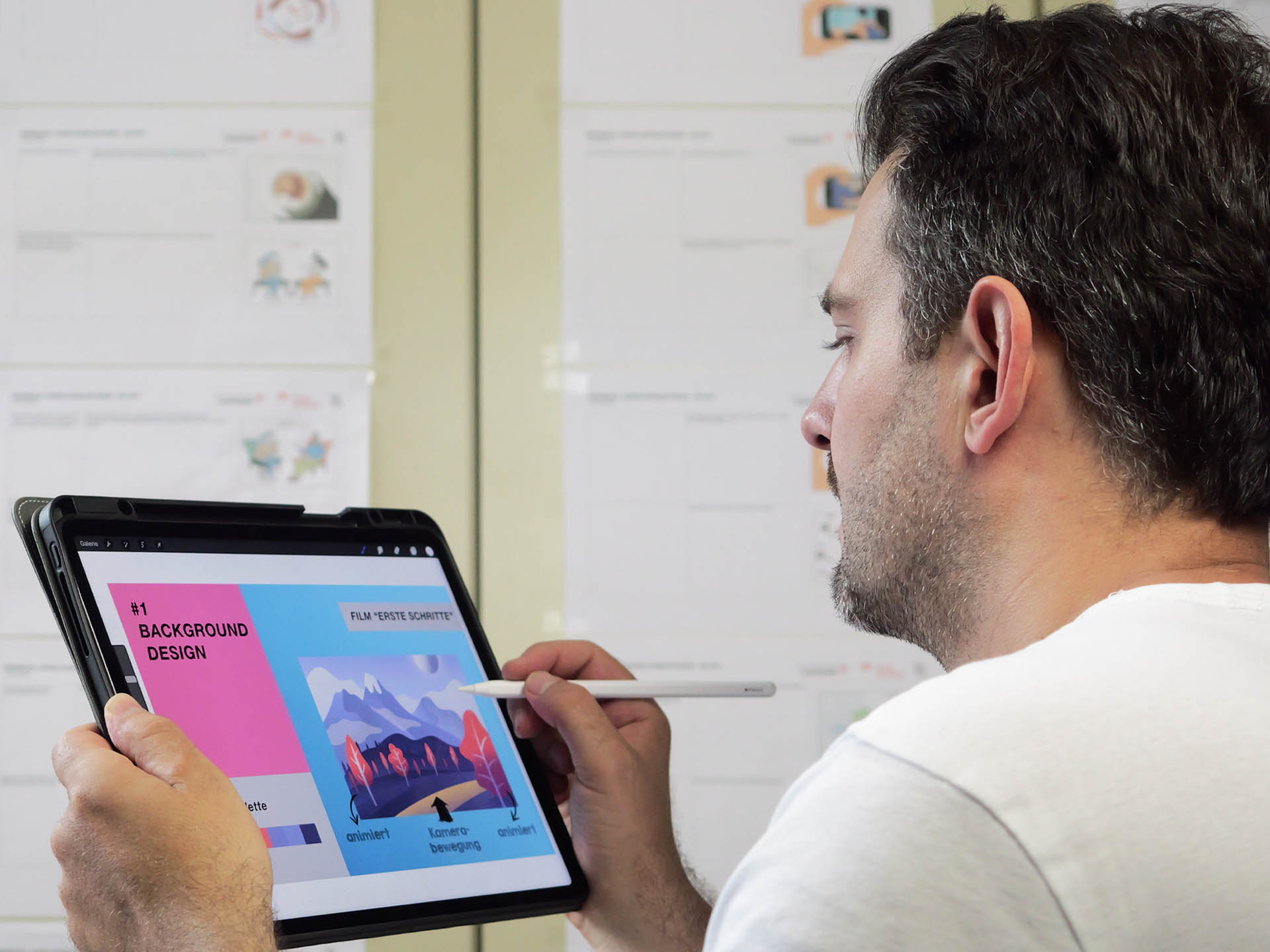 Visual Design for
arrow_right icon Exhibitions
arrow_right icon Museums
arrow_right icon Theatre & Opera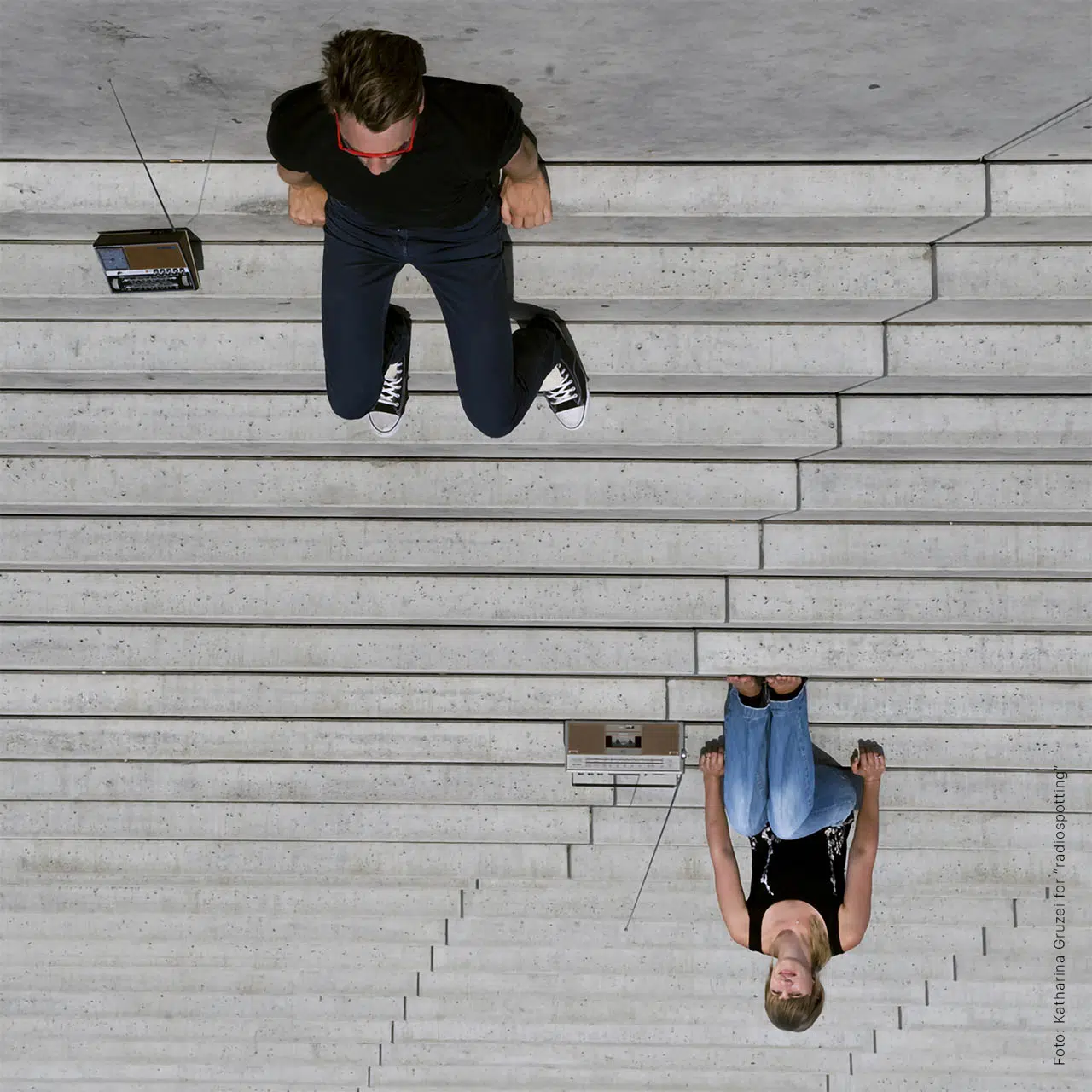 Good Design is based on good listening. This enables us to create strong partnership relations that last. Since every project is unique, we consistently apply our highest standards to each step in the process of creation.
Let´s talk!
Let´s exchange ideas!
Let´s get into a relationship!
There is
something sparkling
between us
.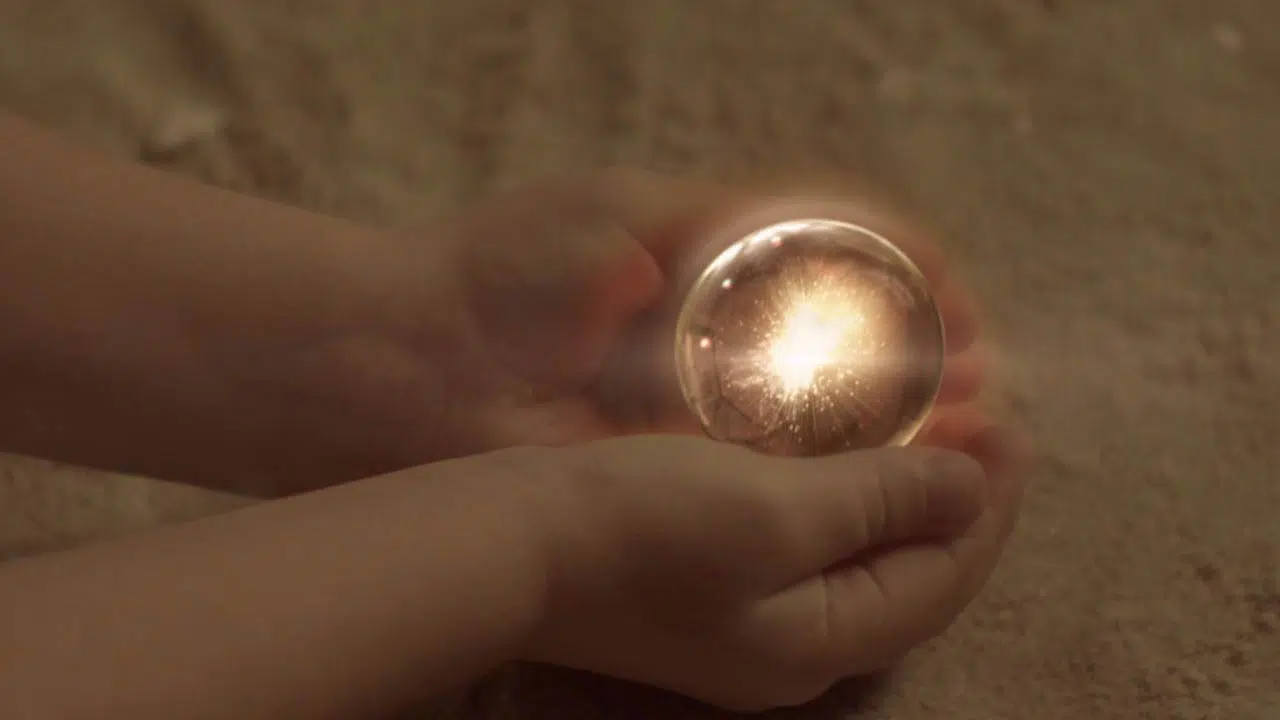 When we start our projects, we have a proven process and workflow we can elaborate on. This helps us to be clear and focused on the very important part of creating and developing an idea.

Philosophy & Design thinking

We organize briefings, kick-off meetings and workshops at the right time to develop the core ideas and design-strategies of our project. We include your philosophy and objective into the whole process – because in the end – it is your project we´re making.

What we do, we know how to do well. And as a team full of creativity and expertise we love to play. We are emotional and innovative as we carefully craft our projects.

Feeling proud & still here

When we all feel excited and proud, once our project finally comes to life, we are still here for you and continue to care for future developments and new ideas. Since innovations and experiences move fast, we are always thrilled to take our partnership to the next level.