studio kranebitter is a digital creative studio that imagines, develops and designs visual experiences.
Behind the studio is a base team of expert individuals and freelancers dedicated to create high-grade brand & corporate films as well as interactive and immersive media projects.
studio kranebitter is founded and operated by Bernd Kranebitter, an experienced designer and director. He holds a diploma in audiovisual design from the University of Art and Design Linz, studied audiovisual and interactive media at the UPV Valencia and took part in the study program "Editing & Sound Design" at the film academy Baden-Württemberg.
Since 2008 he has been working independently in the field of film and media production as a director, editor and designer, realizing advertising films and audiovisual designs for companies, social & cultural initiatives and NGOs. He developed art works in the field of interactive installation and media art (Human Marionette, Dead Letter Office, Marhaba 360°), curated a literature/soundart exhibition (radiospotting, Linz 09), hosted a monthly radioshow (cellardoor radioshow) and created numerous projection designs for theater & opera. He teaches "Film & Video" at the PH Linz (master's program) and regularly holds workshops (about the topics film & video, motion graphics and interactive virtual tours) for companies and media agencies.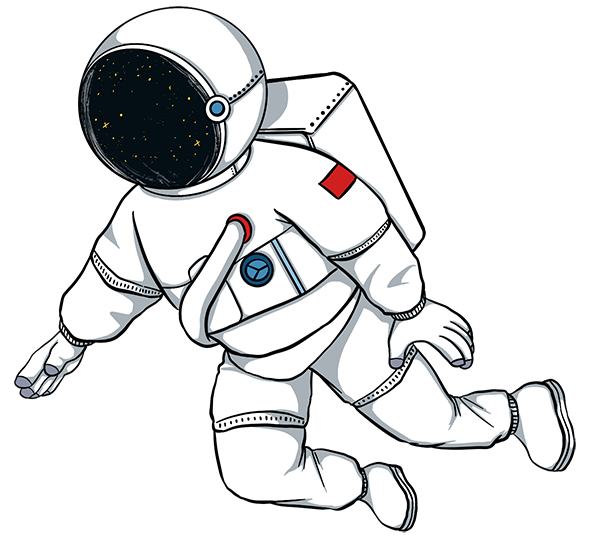 create.    elevate.    levitate.
Great clients to work with
Radio Ö1
AK Wien
Umweltbundesamt
ÖBB
Epamedia
Think Modular
Common Sense
VI Knallgrau
Innocence in Danger
In-come
Salzburger Land
Manpower
Residenz Verlag
Laudinho
Moduletto
Karrieremanufaktur
Qupik
Risikodialog
Attraktion!
MuTh
Landestheater Linz
Theater Steudltenn
W4tler Hoftheater
Theater Phönix
Super PR
Petcam
Lumenz Networks