Catch your job
INTERACTIVE VIDEO PROJECT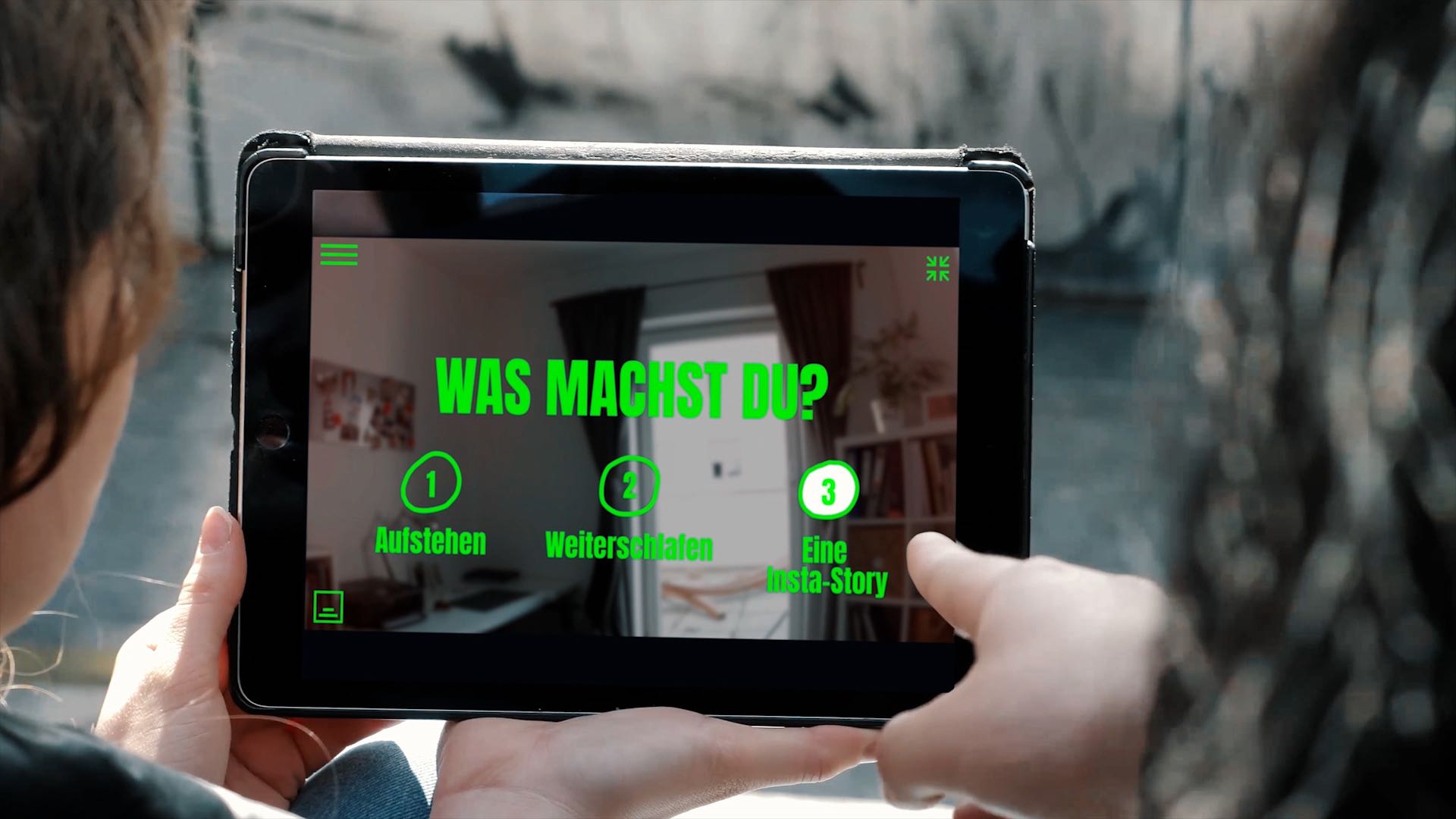 Catchyourjob is an interactive video project, that supports young people facing their difficult journey to get a job. The screenplay has been developed closely with our client in.come and is based on their true experiences in working with young people.
The project consists of 8 filmic episodes shot in point-of-view-perspective, in which the viewer can decide at certain moments how the story continues. Some story-paths are funny, absurd and even scary but there is only one true path, which enables the viewer to learn some useful lessons for life and move on to the next episode.
Last but not least, we are happy to announce, that catchourjob has won the Comenius EduMedia Award 2022!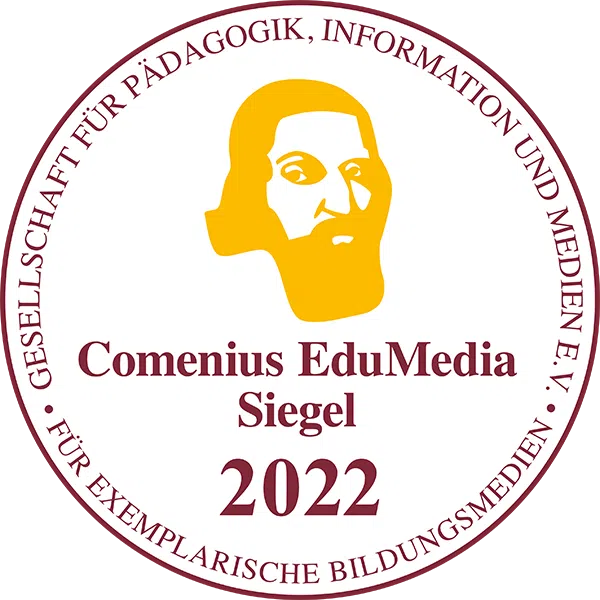 Client
in.come Jugendcoaching & Jugendarbeitsassistenz | AK Wien
Production
think modular GmbH
Supported by: common sense GmbH, wunderbyte GmbH, Denise Korenjak
Role
studio kranebitter
Story Development
Video Production
Motion Design
Interaction Design
Postproduction